From 1989 to 2006 nine young women went missing or were found murdered along the 724 kilometre length of highway 16 – now commonly referred to as the Highway of Tears. All but one of these victims were Indigenous women.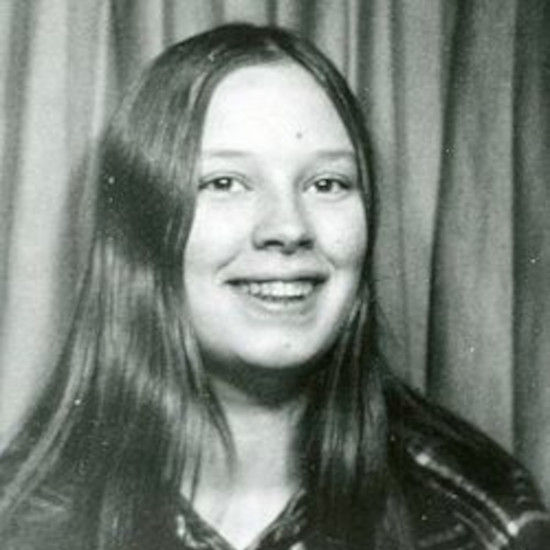 The RCMP's investigation into the highway murders, referred to as Project E-PANA, began in the fall of 2005. In October 2007, the RCMP expanded the number of women in their investigation to 18 and increased the total kilometre to approximately 1500, which included the Highway of Tears and parts of Highway 97 and highway 5. The cases involved in the project now ranged in date from 1969 to 2006. No new cases have been added to the RCMP investigation since 2006; however, young women still continue to experience violence along British Columbia highways.
How many sisters are missing?
There is still much debate over the exact number of women who have gone missing in northern BC, but many people living in the north believe that the number exceeds 30. Under the CSFS Highway of Tears Initiative we do not share the same set of criteria for those on our highway of Tears "list". We provide advocacy and support to all family members and friends that have lost a loved one to violence.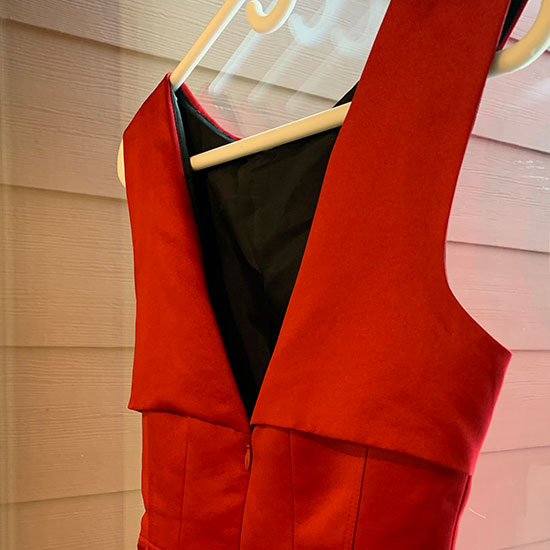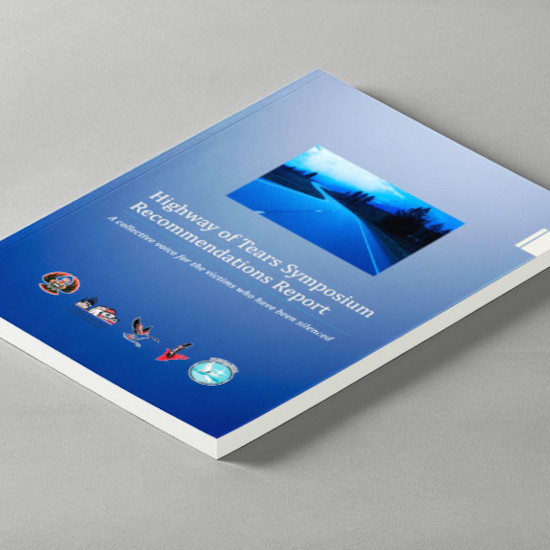 Highway of Tears Symposium Recommendations Report
In 2006, CSFS took part in a symposium to raise public awareness and create a call for action. More than 500 people were in attendance including service providers, First Nations community members and victims' family members. 33 recommendations came out of this important meeting covering four key areas: Victim Prevention, Emergency Readiness, Victim Family Support and Community Development.
Each of these recommendations come first from the understanding that the communities along the highway share a situation of colonization resulting in experiences of poverty, violence, cultural genocide, residential school impacts, addictions and displacement from land.
The full Highway of Tears Symposium Recommendations Report can be downloaded below.