We would like to acknowledge the families and friends of the victims of the Highway of Tears, as well as all the other families across Canada that are missing their loved ones. It is their perseverance that brings us together and why we continue to identify violence against women, specifically Indigenous women, as an issue that affects us all.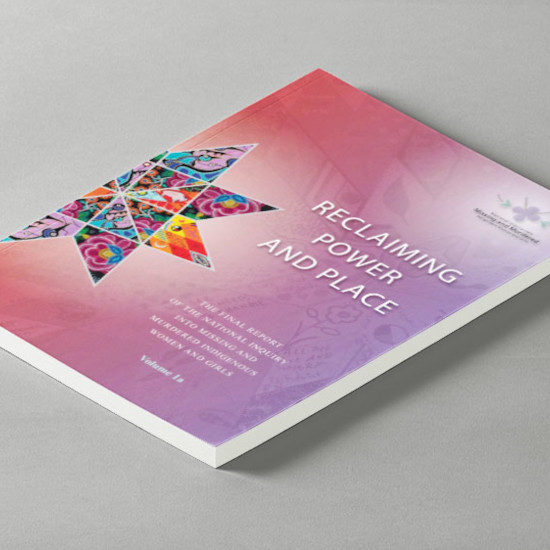 Highway of Tears Governing Body
In 2006 families of missing and murdered Indigenous women from along the Highway of Tears together with Carrier Sekani Family Services and several other organizations, hosted a symposium to raise public awareness and create a call for action. More than 500 people were in attendance including service providers, First Nations community members and victims' family members.
Thirty-three recommendations came out of this important meeting covering four key areas: Victim Prevention, Emergency Readiness, Victim Family Support and Community Development. Each of these recommendations come first from the understanding that the communities along the highway share a situation of colonization resulting in experiences of poverty, violence, cultural genocide, residential school impacts, addictions and displacement from land.
The Highway of Tears Governing Body was formed as a result of one of the recommendations that came from the Highway of Tears Symposium Recommendations Report and it provides direction and support to implement all of the report recommendations.
The Governing Body has comprised of some of the victims' family members, RCMP members, a representative from the Prince George Native Friendship Centre, a representative from the Ministry of Justice, the Highway of Tears Coordinator from CSFS as well as managers and directors from CSFS. To date, we have passionately advocated the Government to fulfill their 2006 commitment to support the implementation of the thirty-three recommendations and more recently also the Calls for Justice that came from the National Inquiry into Missing and Murdered Indigenous Women and Girls.
Our work is grounded in the memory and honour of the missing and murdered loved ones we've lost along the Highway of Tears and across Canada.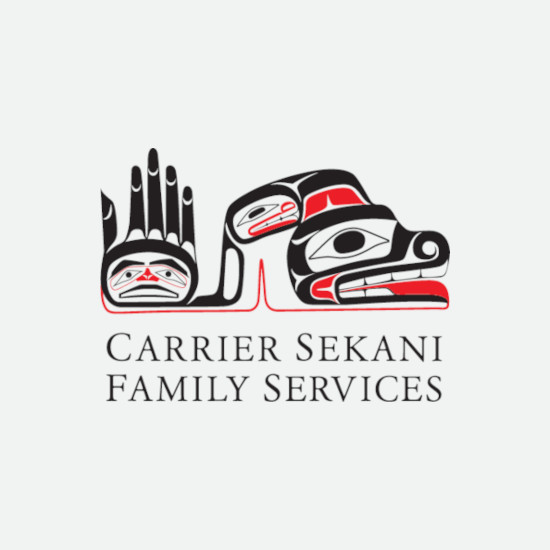 Carrier Sekani Family Services
Carrier Sekani Family Services (CSFS) under the guidance of Carrier Sekani Tribal Council (CSTC), has been given the mandate to establish a comprehensive infrastructure for social, health and legal programs, for the eventual take-over of these services, consistent with the CSTC objective of working towards Indian Self-Government.
Under its Certificate of Incorporation, the objectives of the Society are:
• To develop and deliver health, social, family corrections and legal services in accordance with the needs, socio-economic conditions, and values and beliefs of the Carrier Sekani Nations.
• To deliver all services in accordance with our great law of sharing wealth as set in our Balhats (potlatch) system.
• To develop, implement and enhance Carrier Human Services philosophies and standards of Native people residing in the Carrier Sekani traditional territory.
• To encourage and initiate activities appropriate to the strengthening and unifying of human service personnel in the Carrier Sekani traditional territory.
• To develop and deliver training programs for the advancement and accreditation of human service workers in Carrier Sekani territory in accordance with Carrier Sekani philosophy and standards.
Services are adapted to meet the needs of our community members through ongoing formal and informal consultations with community, external and internal program evaluations where input is gathered from a wide variety of sources and from identification of gaps in service delivery in the community.
For more information please visit the Carrier Sekani Family Services website at www.csfs.org, and follow us on Facebook, Twitter, LinkedIn, Youtube or Instagram.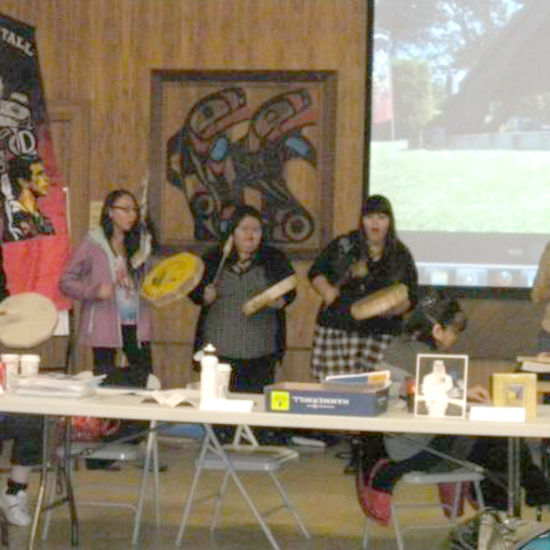 This is a picture of a group of youth drummers that performed at our Prince George Community Safety Training Workshop.